BREAKFAST WITH SANTA
December 9, 2023
10am-12pm
Join us at 237 E. Ashland St. in Brockton for a free event as we have breakfast with SANTA! There will be games, crafts, activities and of course breakfast! This is also a sensory friendly event where we will have a chillzone, communication supports, flexible seating, fidgets, bubbles, noise-cancelling headphones, etc.
We ask that you please let us know you are coming so we can ensure we have enough food for all! See you there!
If you would like to serve at Breakfast with Santa please sign up here and one of our leaders will reach out to you with more details! Thank you so much for your dedication to helping make this event possible!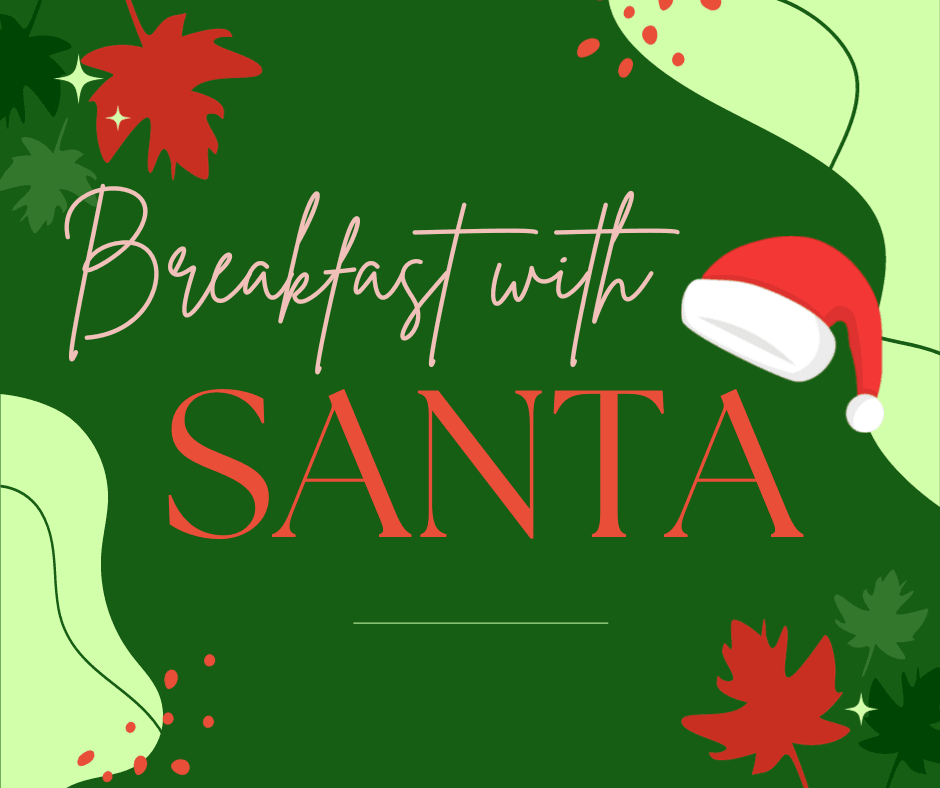 WORSHIP NIGHT
November 13
6:30 PM
Join us for a night of worship and prayer as we lean in closer to what God has for us in this season.
PRAYER NIGHTS
Join us on the 2nd and 4th Mondays of the month @ 6:30pm for a laid back, intentional night of prayer. Matthew 18:20 says "where two or three gather in my name, there am I with them". We believe in the power of prayer and these nights are an opportunity for our church body to come together in His name, asking Him to do what only He can do. We hope to see you there!